Home School Piano Classes
Bring out the musician inside your child!
Does your child love music? Beginner piano lays the foundation for all further music study. And no one lays that foundation better than Creek Crossing Music Studio. Come! Start a musical journey that will last a lifetime!

Sign up now for the Spring term!
Classes start January 3, 2011
Contact your home school association fine arts coordinator or
reach Jerry at 972-571-3958 or jerry at creekcrossingmusic.com

Less expensive than private piano lessons
The class time is longer and the cost is significantly less than our 30 minute individual lessons.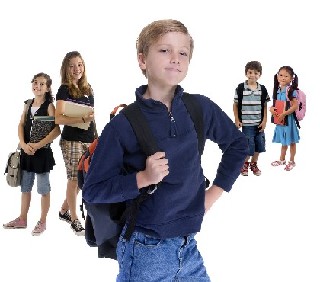 Friendly and supportive environment
Every student is unique. Their individuality can be expressed through the music at Creek Crossing Music Studio.

Materials Included
Lesson books and other materials are provided. Busy parents will not need to chase down supplies. Registration costs cover print music and participation in special events. Ask how to get the registration costs waived!

Enrichment Program
Some programs offer instruction in music theory, music history and music literature along with the hands-on keyboard learning. Ask about yours!

Qualified Instructors
Jerry Cornish and Dr. Sharon Seaton both have degrees in Music Education and years of piano teaching experience. Both are active performers in their churches. Both accompany Mesquite students in UIL contests and perform in private venues.

Sample Program
Click to see a sample program.